Our Academy of Angels Are The Future Of Our Community
Academy of Angels is a Safe & Nurturing Environment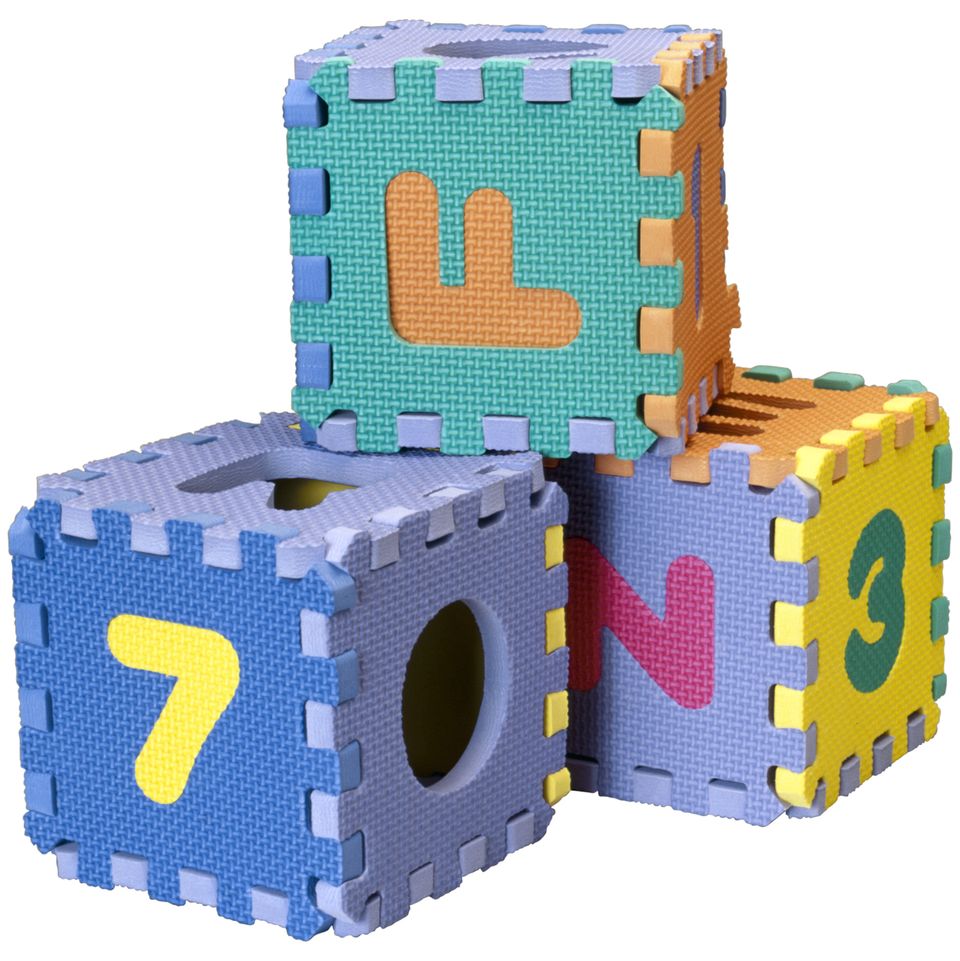 Our educational program and philosophy of Academy of Angels is a safe and nurturing environment that meets the developmental needs of each child. We believe young children learn by objects and through exploration in their environment. Children must be allowed to discover the answer themselves through experimentation and investigation.
View Our Classroom Centers
Please schedule an appointment to tour our facility. 
Academy of Angels Goals 
For the Child: 
To encourage children to develop a sense of respect, self worth and also develop a sense of responsibility.
To develop the six areas of skill development.
To allow children to discover answers.
To provide opportunities for children to use hands on skills with other children in a conductive social relationship.
For the Parents:
To provide care, love, and nurturing while parents are away.
To provide the opportunity for parents and teachers to work with and meet the needs of children.
To provide opportunities to grow in the understanding of a child's development in an educational program.
For the Community: 
To meet the needs of the community by providing affordable childcare. To meet the needs of our parents that work second shift. To provide growth and development for the future children in the community. To provide a safe environment, quality care for all races regardless of race, color or creed.   
Parent Supply List
3 & 4 YR. OLD PRE-SCHOOL SUPPLY LIST
Toddler Bed Sheet (w/child's name)
Scissors (Fiskars blunt end) labeled w/name
Small blanket for rest time (clearly labeled with child's name)
1 Pocket Folders labeled on outside w/name
Glue bottle (Elmer's 4 oz.)
Glue sticks (pkg of 3)
Jumbo Crayons (Crayola Box of eight)
Markers (Crayola Box of eight)
Box Baby Wipes for Art
Magic Eraser
Box of Envelops
Tissues (1 family size box)
1 Box Ziploc Bags (Choose either Gallon)
Change of clothes in a Ziploc bag (clearly labeled with child's name)
1 & 2 YR. OLD SUPPLY LIST
Small blanket for rest time (clearly labeled with child's name)
Toddler Bed Sheet (w/child's name)
1 Box Ziploc Bags (Choose Gallon)
Magic Eraser
Box Baby Wipes for Art
Change of clothes in a Ziploc bag
(clearly labeled with child's name)
Tissues (1 family size box)
1 Pocket Folder labeled
INFANTS
Formula
4-5 Bottles with water and labeled with name and date(daily)               
Diaper supply for the month 
Crib Sheet (2) (w/child's name)          
Wipes
Socks
3 Sets of clothes
Bibs
2 Receiving Blankets (No Blankets)
No Diaper Bags
We Encourage Every Child To Be Unique